What is Holistic Language Learning?

The Holistic Language Learning Method enables you to enhance your wellbeing while learning a new language.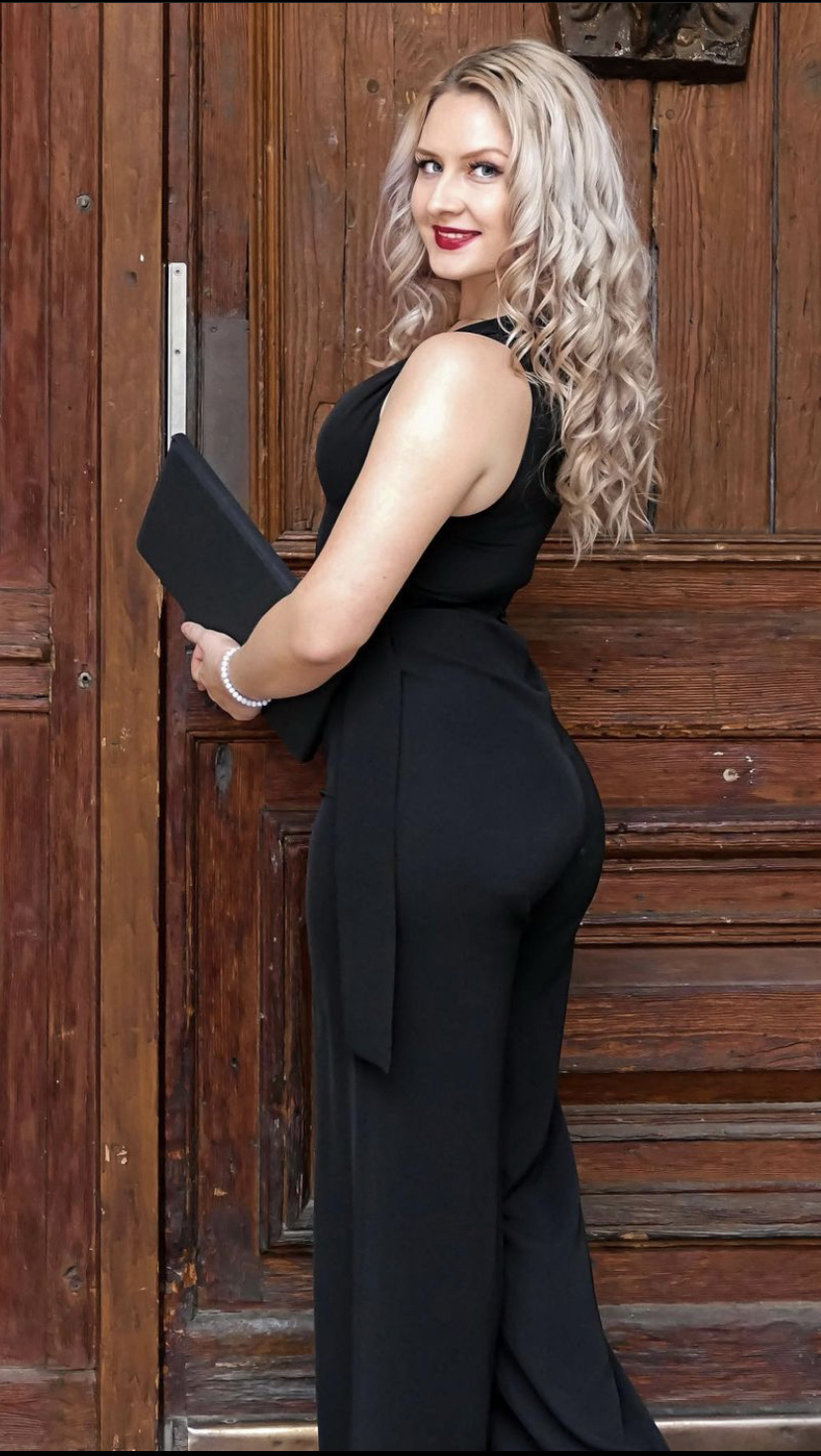 Your Transformational Experience
There is a confident communicator within you.
Who expresses themselves with ease.
You speak fluently and confidently without needing a test, a teacher or a native speaker to validate your skills.
You feel more empowered each time you learn..
There is a new-found excitement stepping into challenges and new situations in which you get to use the language.
And you are taking care of your mental, physical and emotional wellbeing at the same time as your fluency in a language rapidly advances!
THIS IS FOR YOU IF
You are ready to feel harmony, confidence and success
You are ready to stop standing in your own way and face your fears.
You are prepared to dive in DEEPER than you have been to uncover the true blocks to your learning.
You are ready to feel peace and ease when expressing yourself in the language, regardless of who or what you face in the outside world.


WHAT YOU WILL GET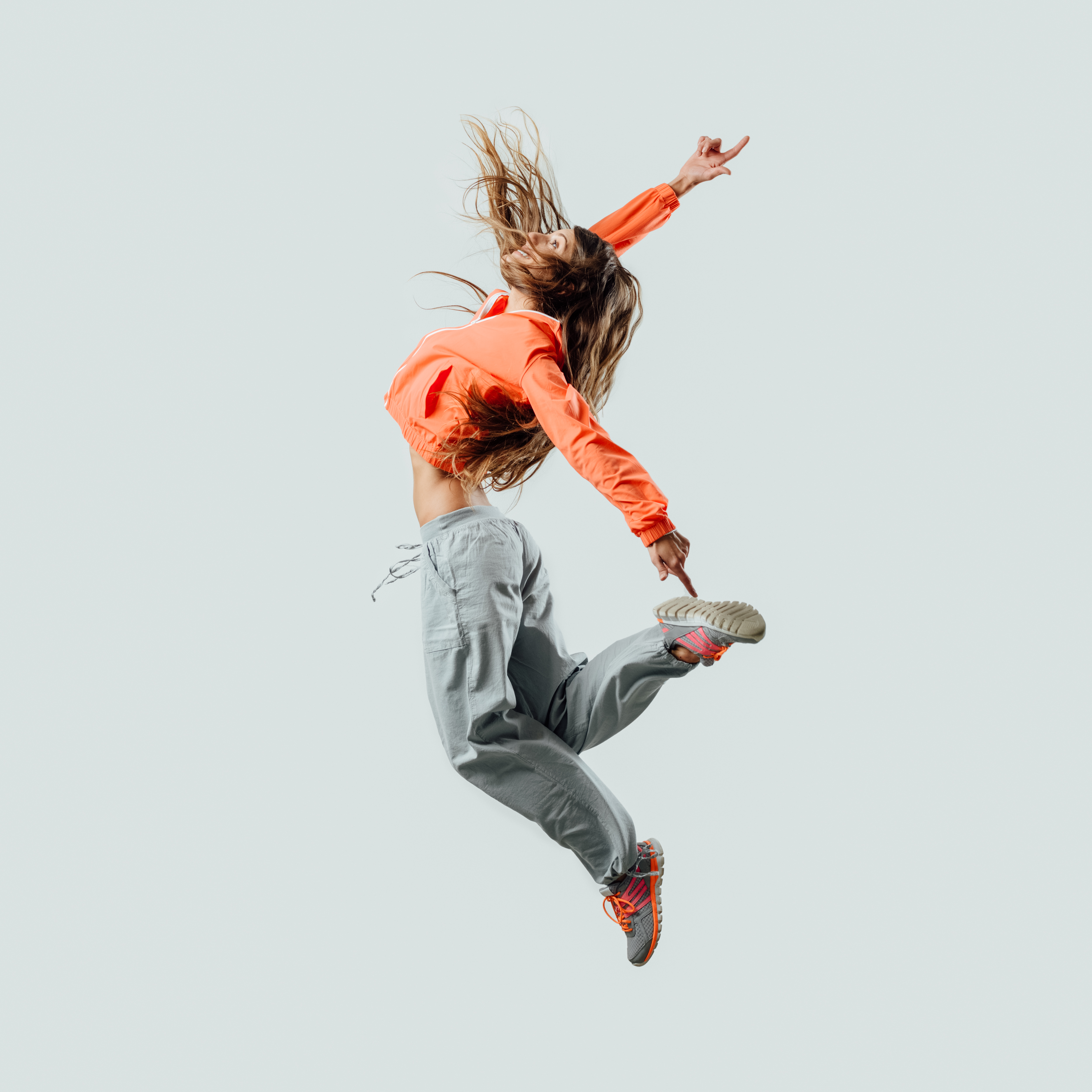 CONFIDENCE
(Using the Body)


Connecting with your body is a fundamental aspect of increasing your overall confidence. You will learn how to gain access to higher dimensions of your learning experience through a combination of Yogic principles and movement based learning practices that will enhance your overall confidence and give you access to your highest potential.

MONTH 1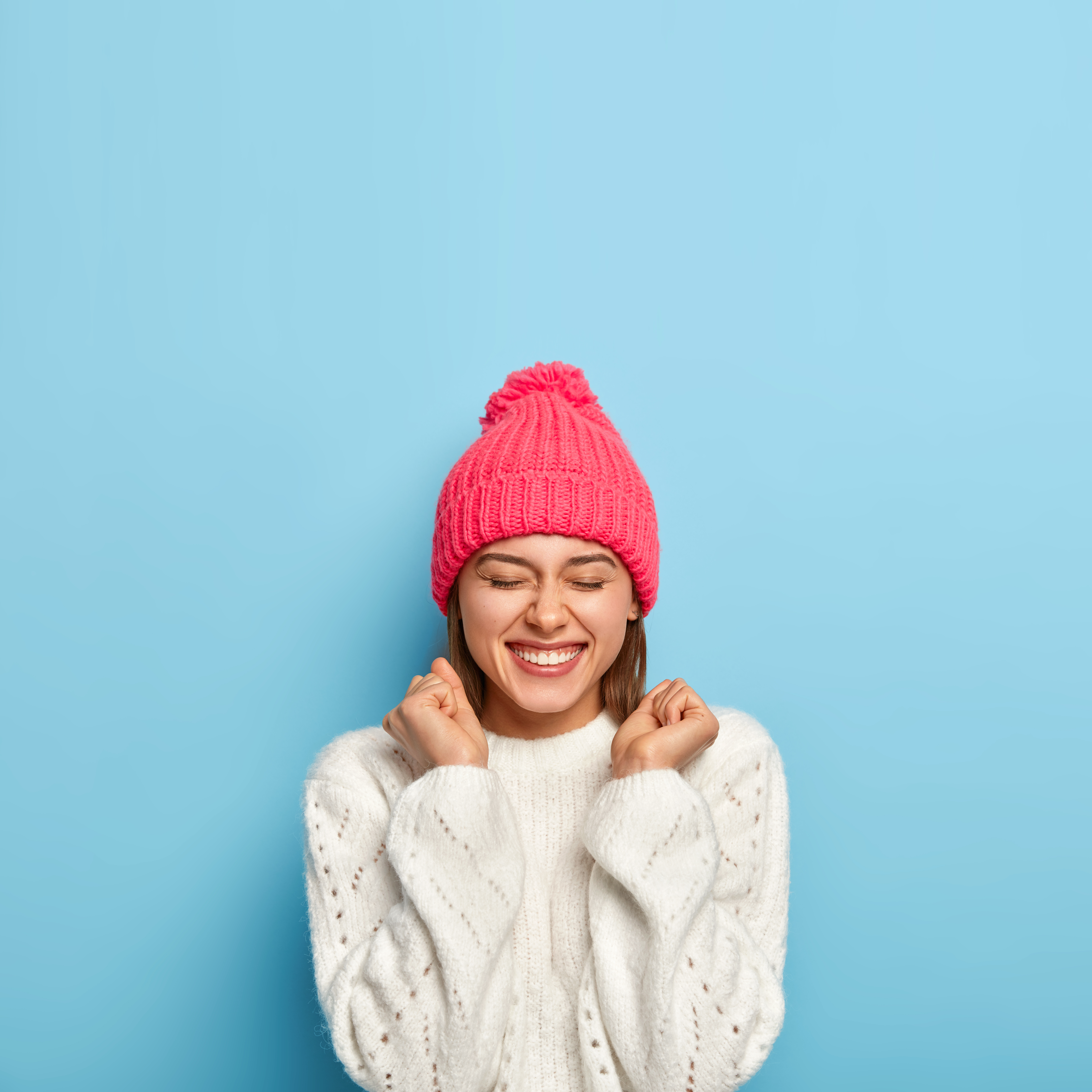 COMMUNICATION
(Balanced Emotions)


You will receive training on a powerful series of breathing practices that cleanses the pathways through which panic energy flows resulting in a balanced system and psychological wellbeing. You will also receive meditations that have been featured on Mindvalley that will help you to maintain a high degree of emotional balance.
MONTH 2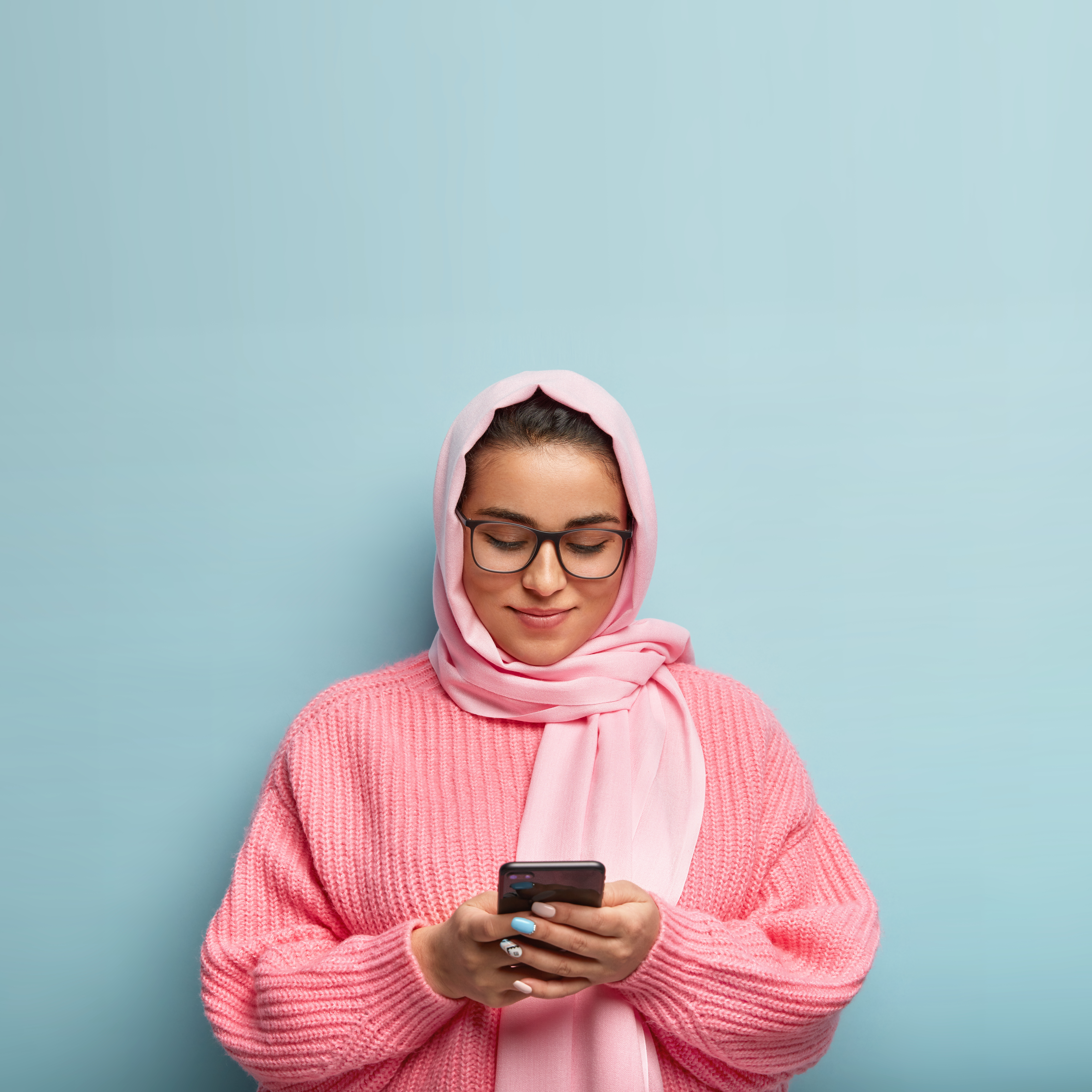 CONNECTION
(Focus and Awareness)


During the culmination of your transformational experience you will combine the elements from the first two sections in order to enhance your perception and receptivity. Additional Upa Yoga practices will facilitate an enhanced state of focus and awareness. This will enable you to connect deeper with yourself and your external environment.

MONTH 3


Frequently Asked Questions
How many sessions will I receive?
This 90 day transformational experience includes 10 sessions.
We include breaks through the experience to ensure that you have enough time to digest and review the information that will be covered during the sessions.

How do I schedule my appointment?
Upon purchasing this experience, you'll receive an e-mail with instructions on how to book a time for your appointment.

Can I purchase this experience more than once?
Absolutely! If you find yourself in need of additional support simply communicate with your holistic coach or purchase another program from this platform.