Welcome to LVL Holistic Learning!
Where Global Communication meets Internal Transformation!
Our mission is to reach and impact 1 million people globally by 2023 to live a life on purpose, through not just information but integration. 
Our courses are designed to fit you and your lifestyle and will provide you with proven tools and techniques that enhance every aspect of your wellbeing: mental, spiritual, physical and emotional, with the bonus element in some courses, of acquiring and exploring yourself through a new language.
By signing up to one of the LVL Holistic courses, you also automatically gain access to our tight-knit, supportive global community!
Community ensures immunity - there is no way you won't achieve your goals with the love and support you will receive from other like-minded individuals pursuing the same goals as you.
You will be able to share in your experiences, ask questions, gain an even broader amount of knowledge and form new relationships!
We look forward to meeting you personally in one of our customised learning experiences!
It's time to live a life on purpose!
OUR COURSES
Are you ready to get into the driver's seat of your life and understand what it means to live a life on purpose on a whole new level? Then click below!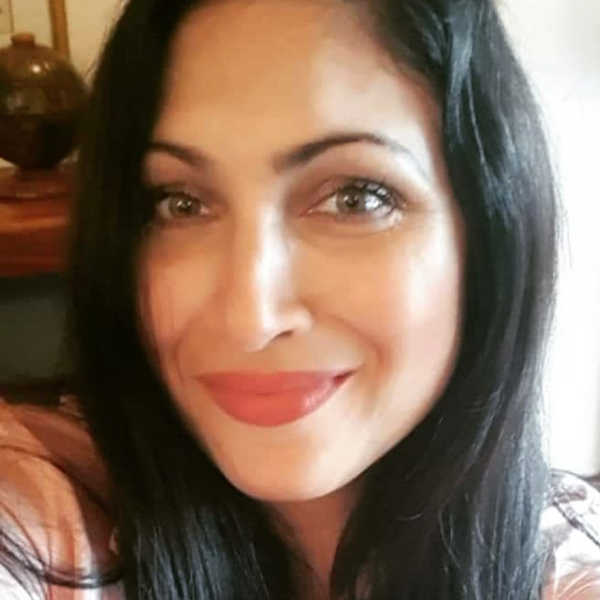 The approach to learning Peter & Lina introduced, I believe, is the future of learning!
You two have come up with a phenomenal approach, which will impact the world in a positive way.
What always moves me is the way you two go deeper than just the surface with a genuine and deep love for humanity & desire to bring out the best in individuals. Your unmistakable heartfelt actions to be of service is what has created the magic!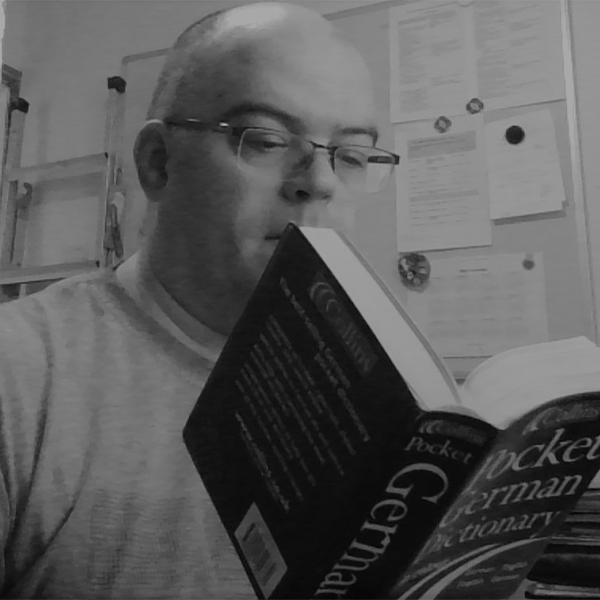 Lina is an exemplar of the language learner that I want to be and I think that this is a major component to the renewed energy with which I have approached our lessons. Her own enthusiasm is self-evident.
I had struggled with case endings for adjectives and Lina explained a core concept to me and that opened a door in my brain and instantly made the subject feel achievable and not this dark art that only linguistic mystics could ever understand.
​
When I'm in my lessons with Lina, I never feel that I am going to be told off if I didn't remember something that we had covered (unlike when I was at school...).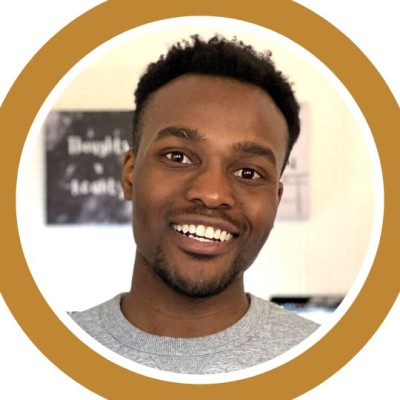 Jamaal Rowe:
Lina is truly a gift!💎
Her holistic language coaching is evidence of not only of her amazing knowledge and aptitude in language acquisition, but her deep passion for provoking personal transformation and fulfilment.
So grateful to have met her and experience her holistic, fun, and transformative approach to language coaching.
After working with Lina, you'll find yourself, not only feeling more proficient, but completely transformed! Wholeheartedly recommend! 💯
What an experience!
Check your inbox to confirm your subscription